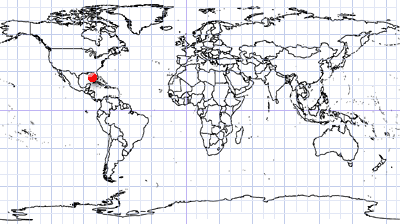 Date of acquisition:    September 28th, 2022  |  15:27:49 UTC; September 25th, 2022  |  23:34:11 UTC; October 1st, 2022
Sensor:   Sentinel-3B OLCI, Sentinel-1 AWS-IW-VVVH
Coordinates:     26.335°N, 82.614°W
Hurricane "Ian" is a heavy tropical cyclone impacted the Florida peninsula on September 28.  Before that, the hurricane hit the Cayman Islands and western Cuba.
Ian originated from a tropical disturbance discovered on September 19 over the Atlantic. It strengthened into a tropical storm on September 24 – 25, and quickly grew into a powerful Category 3 hurricane when it achieves western Cuba. Significant storm surge and heavy rainfall affected Cuba, and the entire province of Pinar del Río lost power. It became a Category 4 hurricane on September 28 over the south-eastern Gulf of Mexico as it approached the west coast of Florida. At the same time, its speed increased to 250 km/h, and the pressure dropped to 940 mbar, becoming the first Category 4 hurricane to impact southwest Florida since 2004. Ian caused enormous damage in Southwest Florida, mainly from strong winds, storm surges, precipitation, and associated flooding. After making landfall in southwest Florida, Ian weakened to a tropical storm before returning to the Atlantic, where it strengthened again to a Category 1 hurricane and made landfall in South Carolina.
Three satellite images are displayed: Category 4 Hurricane Ian en route to Florida (Sentinel-3B OLCI), a very rare image of rough seas right under the Hurricane eye – en route to Cuba (Sentinel-1 AWS-IW-VVVH) and two images (Sentinel-3 OLCI) of water condition in the Mexican Gulf area southwest of Florida before (September 25th) and after (October 01st) the passage of the hurricane.